Write or call for prices. Due to most items being imported, and the declining pesos value, prices change almost every time we restock or special order items. Images may vary from actual product.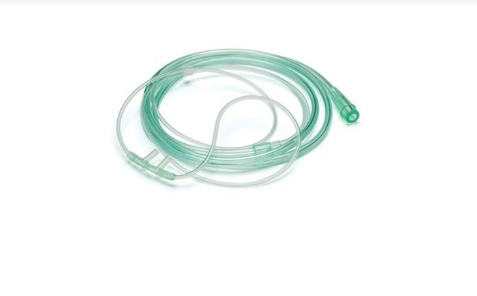 With various length hoses
Please specify length needed
** We also have oxygen masks for low and high flow oxygen, as well as for nebulizers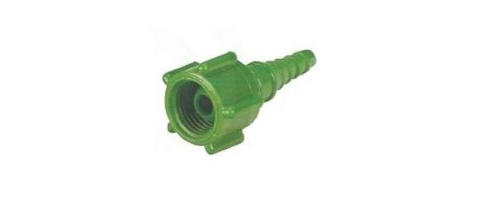 For adapting threaded oxygen regulator fitting (for connecting to humidifier) directly to an oxygen hose (bypassing the humidifier).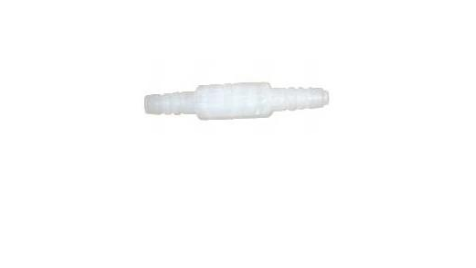 Oxygen Tubing Swivel Connector
Swivel Connector for O2 tubing. Does for you oxygen tubing what a telephone line swivel connector does – it helps keep it from getting tangled.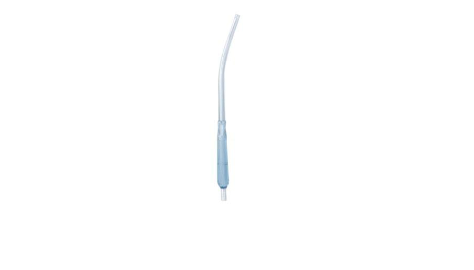 Yankauer, Flange Tip, Rigid Canula.
Non-Flexible Flange Tip Yankauer for Suction Machines. Without control vent, rigid. Constructed of a clear, transparent material with a slip-resistant handle, a smooth and uniform inner surface for rapid evacuation, and a ribbed five-in-one size connector for easy connection.