Write or call for prices. Due to most items being imported, and the declining pesos value, prices change almost every time we restock or special order items.  Images may vary from actual product.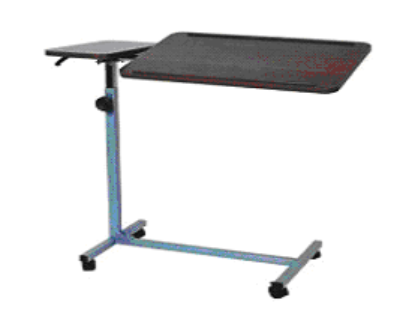 Over the bed table with tilting top and easy height adjustment.  Works with any hospital bed. Bedside table can be tilted in either direction, or set to flat postition.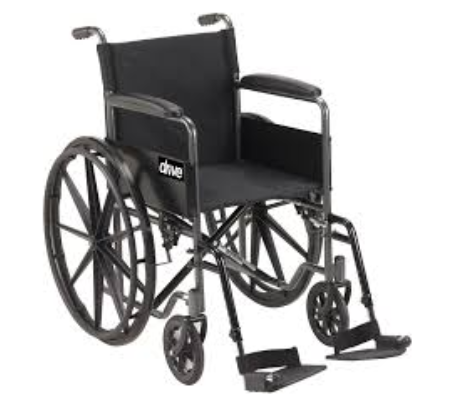 Wheelchair with hinged Footrest
Can be used as standard self-propelled wheelchair or a transport chair.
Standard steel frame, or optional all-aluminum frame.
Option of nylon or vinyl upholstery.
Comes standard with swing-away footrests.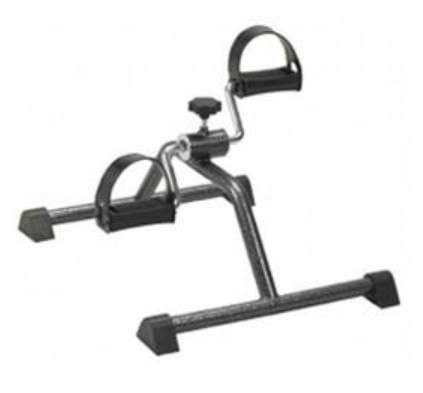 Exercise Peddler that can also be used on a table for arm exercise. Peddler is ideal for arm and leg muscle exercise. Adjustable tension knob.
Stimulates circulation.

Ideal for toning leg and arm muscles.

Tension can be adjusted.

Attractive finish.

Compact for storage and transport.

Comes completely assembled.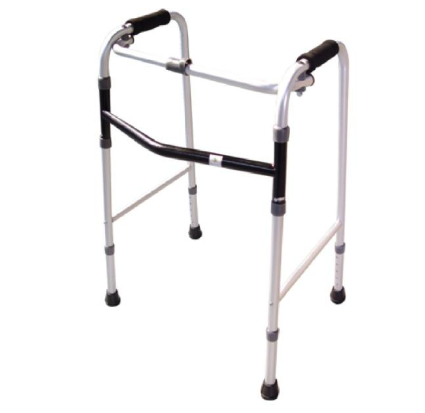 Lightweight construction.
Easy folding
Soft rubber feet for step-by-step walking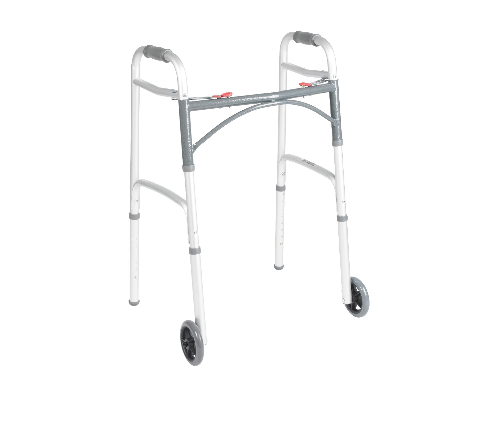 Deluxe Folding Walker with wheels
Easy push-button mechanisms may be operated by fingers, palms or side of hand for extra convenience and safety. Wheels allow faster movement without lifting completely.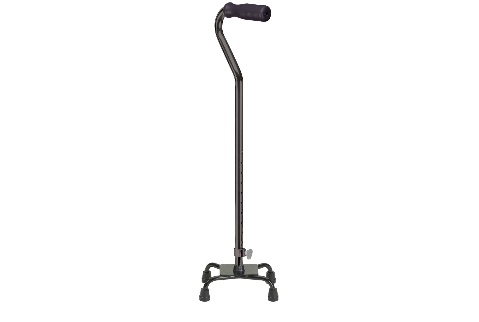 Cane with 4 point base, combined with offset handle, provides additional stability and support.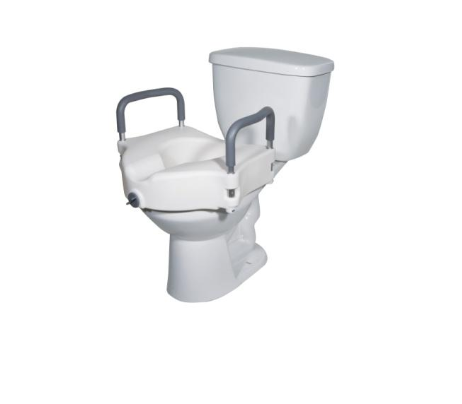 Raised Toilet Seat with Armrests
Raised toilet seat with removable arms provides 4 inch rise and has a 300 lb weight capacity.  It easily attaches to the toilet.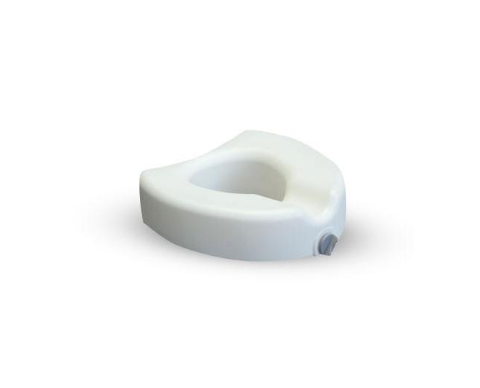 Elevated Toilet Seat without Armrests
Raised Toilet Seat has 5″ elevation, and the sturdy plastic seat supports up to 300-lbs. Fits most toilets or commodes. Elevated Toilet Seat has 17″W x 16.5″D seat size and no armrests.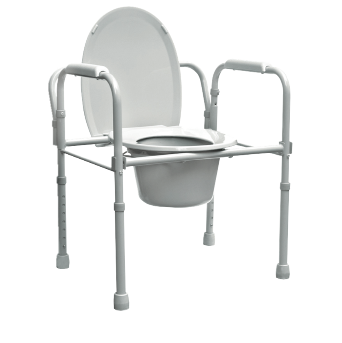 Medical Folding Commode Chair has a 350-lb weight capacity. Steel frame comes with a removable 7.5qt. commode pail.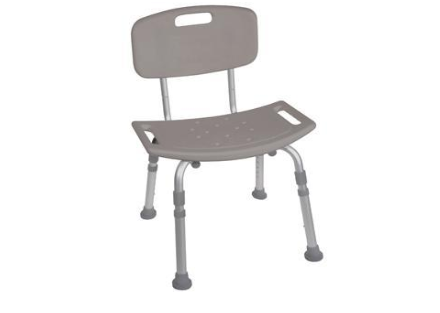 Adjustable Bath Chair with Back
An adjustable bath chair with back has adjustable height seat, easy to keep clean is rust resistant.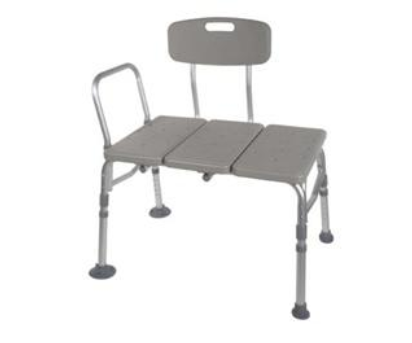 Transfer Bench Chair with Plastic Seat
Plastic tub and transfer bench is height adjustable and has rubber suction-cup feet on one end. Back and arm can be moved to either end of bench. Durable, easily cleaned plastic.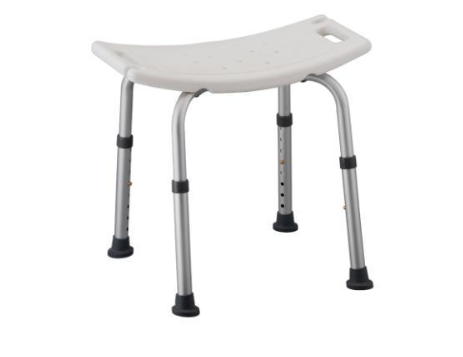 Adjustable Batch Bench seat without back
An adjustable bath bench without back has adjustable height seat and non-slip feet.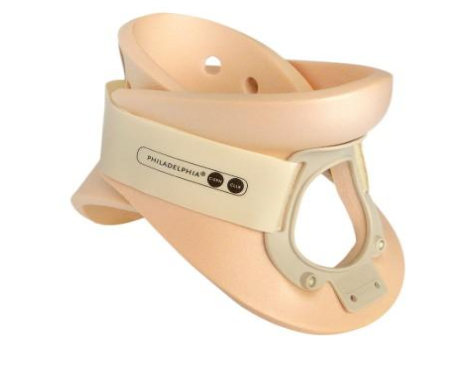 Philadelphia Cervical Collar provides both support and comfort
Using a combination of properties, the Philidelphia cervical collar provides rigid stabilization, and also comfort not found with other hard plastic support collars.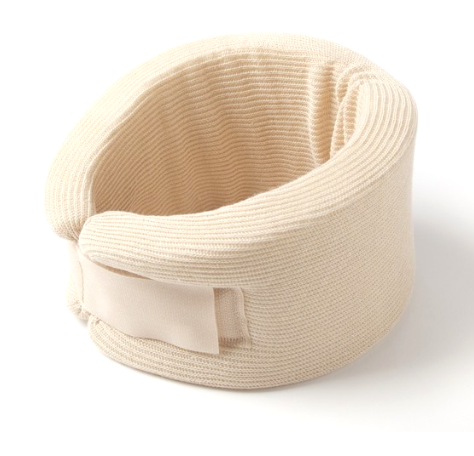 The soft cervical collar provides support for your neck to help ease neck stiffness and protect sensitive areas after a sprain/strain or whiplash-type injury. Made of high-quality materials to provide warmth for temperature sensitive individuals and comfort while it supports without being too rigid or too soft.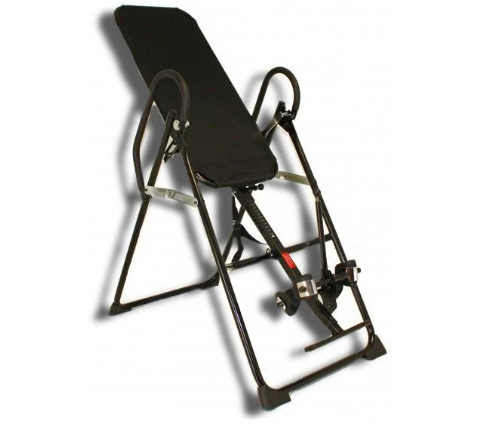 Spinal decompression therapy for your back. A simple solution that can help relieve the chronic pain that many people face today. Adjustable. With hand rails for easy use.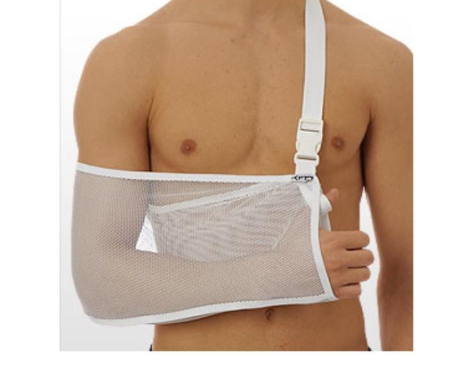 Comes in a variety of styles, sizes, and colors. Shown here is the cool open mesh style in white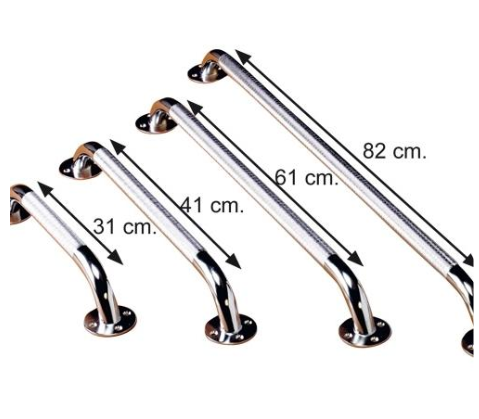 Safety grab bars for your bathroom, or any place around your home where you need some extra support. Available in chrome plated or stainless. Available in small and large diameter tubing.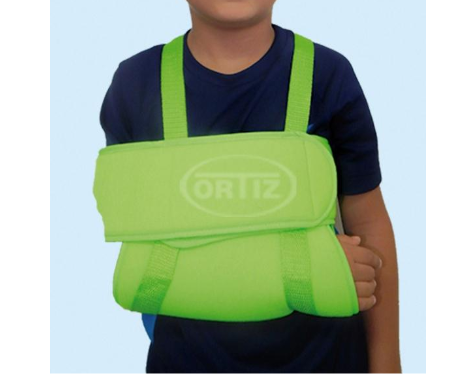 Similar to an arm sling, but with an immobilizing strap to help protect upper arm and shoulder injuries. Colors may vary.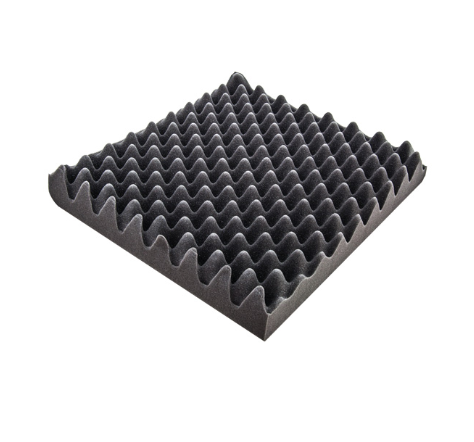 "Egg Crate" Foam for Chair
Great for everyday chairs, desk chairs, kitchen table chairs, or wheelchairs. Relieves pressure and makes sitting more comfortable.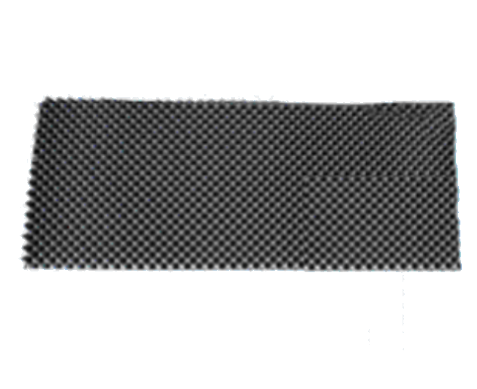 Hospital bed size, or can use two for regular beds. Helps reduce pressure on back and areas prone to bed sores.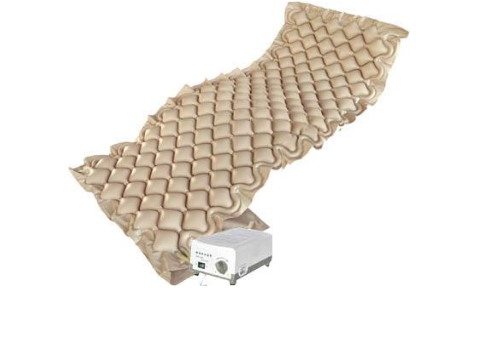 Ripple Air Mattress with Alternating Pressure
Ripple Mattress with Pump that automatically alternates pressure and weight load to helps blood circulation and prevent bed sores.
Bubble design
Adjustable
For patients up to 100Kgs (220lbs)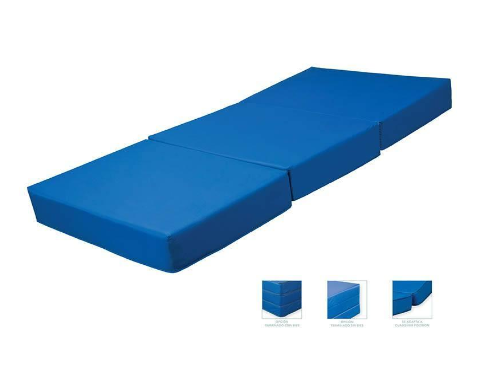 Memory foam for hospital beds. Comes in sectional units to fit the size you need.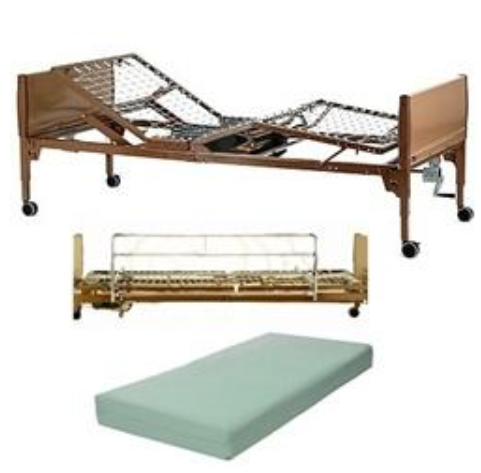 Complete Package-Manual Hospital Bed with full side rails
Manual Hospital Bed Package includes everything you need to have your own adjustable bed at home, at a fraction of the cost of an electric bed. With innerspring mattress and full-length rails, easy assembly.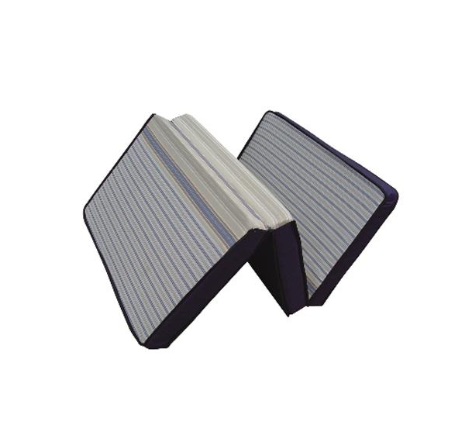 New Hospital Bed Mattress
Hospital bed mattress ready to use. For use in your own hospital bed, or for use while you stay at any public hospital bed in Mexico, where you never know what happened in that bed before you got there.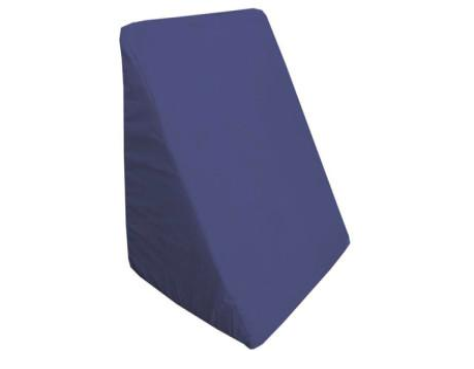 For supporting upper or lower limbs, especially legs, during rehabilitation, after surgeries, or just to make yourself comfortable at night.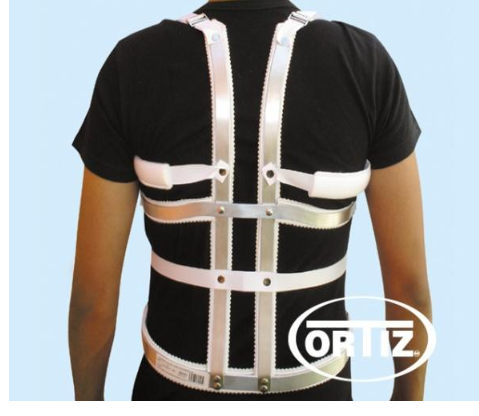 Can be used after surgery, or anytime where full back support is needed to help with back problems and pain.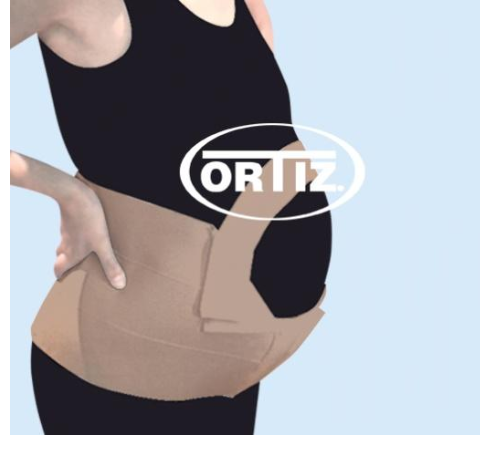 Maternity girdle provides balanced support that relieves pelvic strain and lower back discomfort common during pregnancy. Provides stability to the lumbar area, supporting your weight and alleviating stress to your sacrum. Soft and comfortable to stretch easily in all directions as you grow throughout your pregnancy.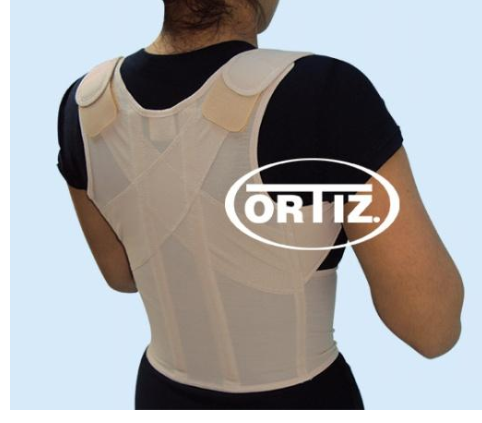 Lighter weight than complete braces. Can be used under clothes or over clothes. Has metal reinforcement. Can be used after surgery, or anytime where full back support is needed to help with back problems and pain.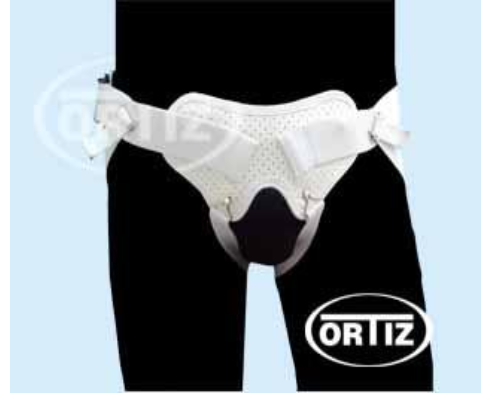 A strong but flexible support device for inguinal hernias, or for recovery after surgery.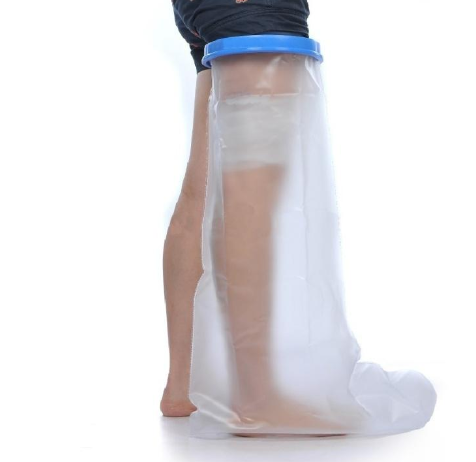 Plastic cast cover to keep your leg and cast dry during shower and rain.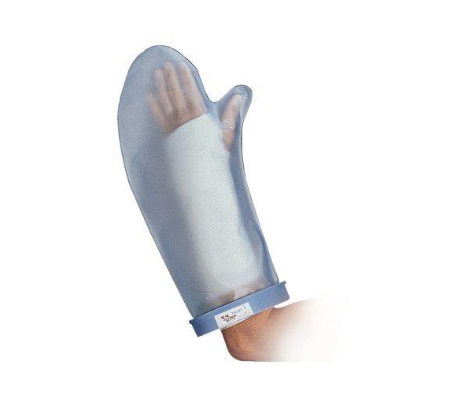 Cast Cover (Hand and Wrist)
Plastic cast cover to keep your hand and wrist, and cast dry during shower and rain.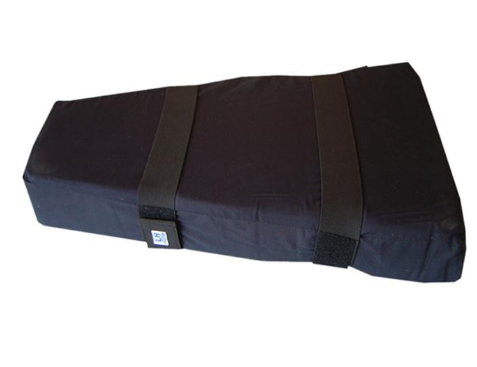 A must for anyone needing to maintain an open leg position in bed, especially while sleeping. This is recommended for patients after hip replacement surgery.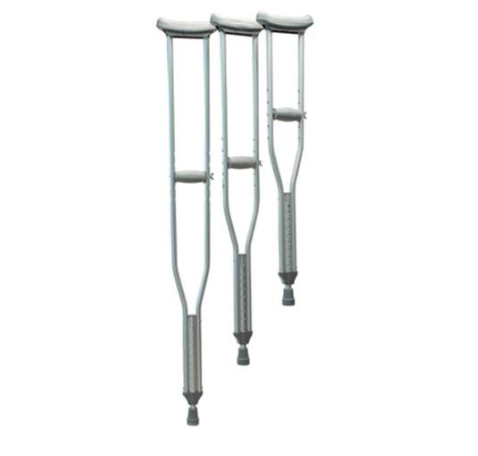 Strong and lightweight. Easy to clean. Comes available in Small, Medium, and Large sizes.