Write or call for prices. Due to most items being imported, and the declining pesos value, prices change almost every time we restock or special order items. Images may vary from actual product.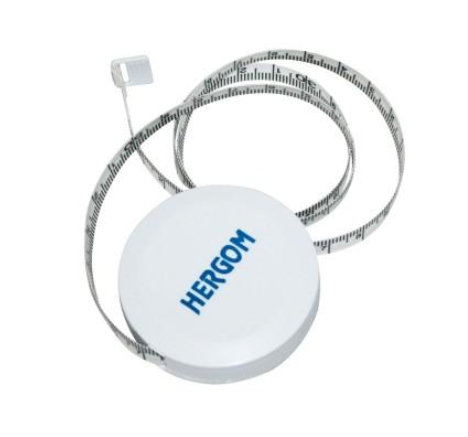 Lightweight tape measure for measuring waist and other body areas. Comes in several colors.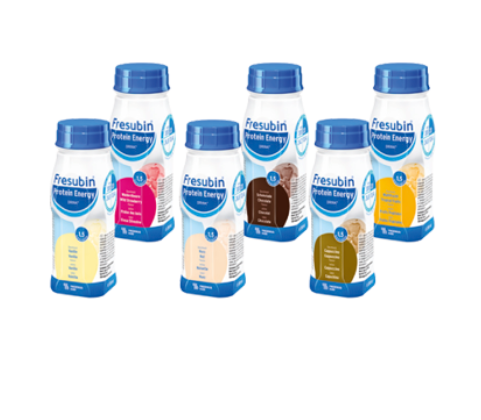 Supportan Supplement Drink
One of the best nutrition drinks available. More complete in nutrition than most common competitors.
200ml per bottle.
Two flavors: Cappuccino and Tropical Fruits.
Free from Gluten and lactose.
Supportan® Drink is a high energy, high protein drink enriched with omega 3 fatty acids, antioxidants and fibre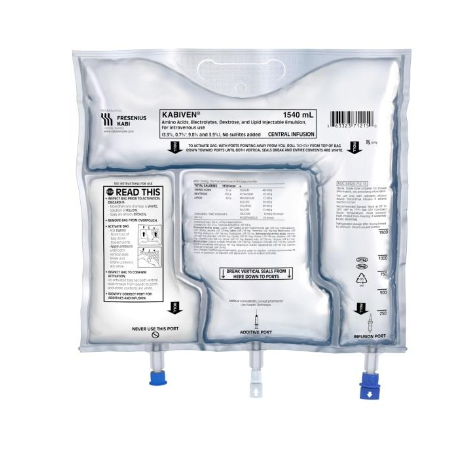 Fresenius Kabi nutrition for central and perifial (arm) I.V. lines, for nutritional care of critically and chronically ill patients.

Amino acid solutions, lipid emulsions, and micronutrients come in a special 3 chamber bag for I.V. feeding.