indiviualized home health care
The right choice for personalized service built around YOUR needs!
Chapala Medical Supply is more than just medical supplies.  We also offer personalized home health care services built around your needs or the needs of a loved one.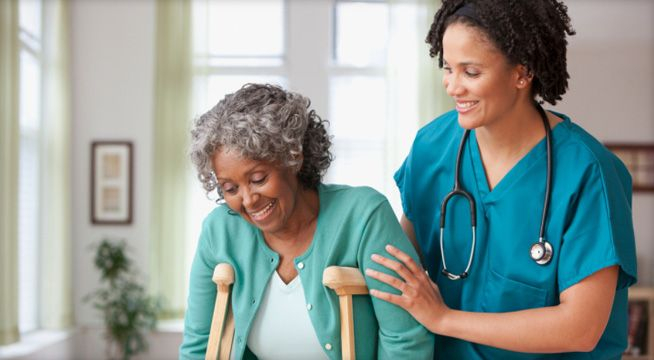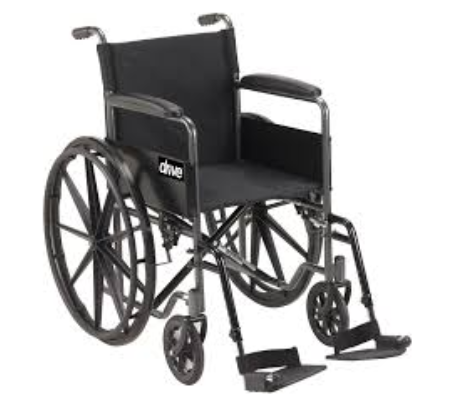 Chapala Medical Supply specializes in medical products for the home user. Our large selection of home health care products are designed for day to day at home medical care, health diagnosis and maintenance. Also see our professional medical products.
medical supplies and home health care
Let us help you make a difficult situation easier.